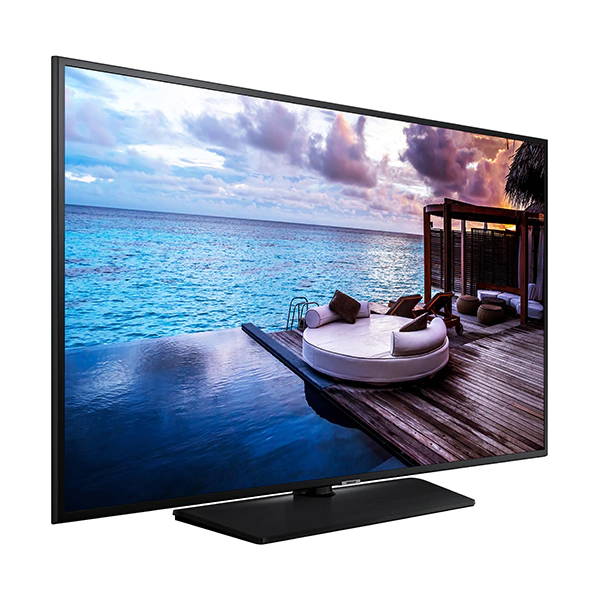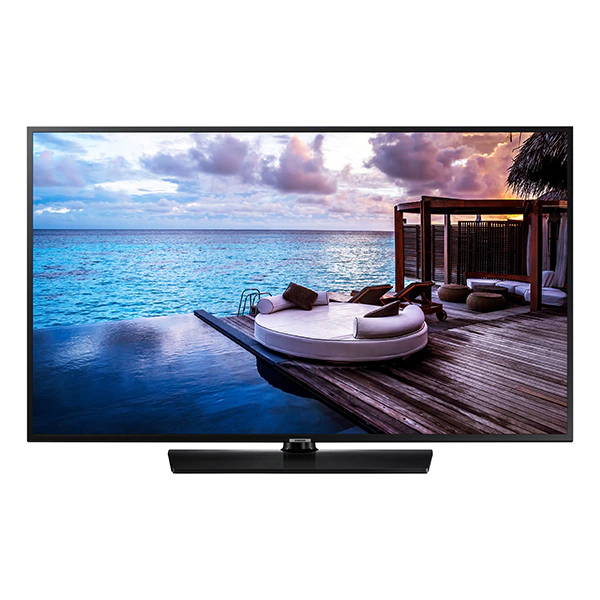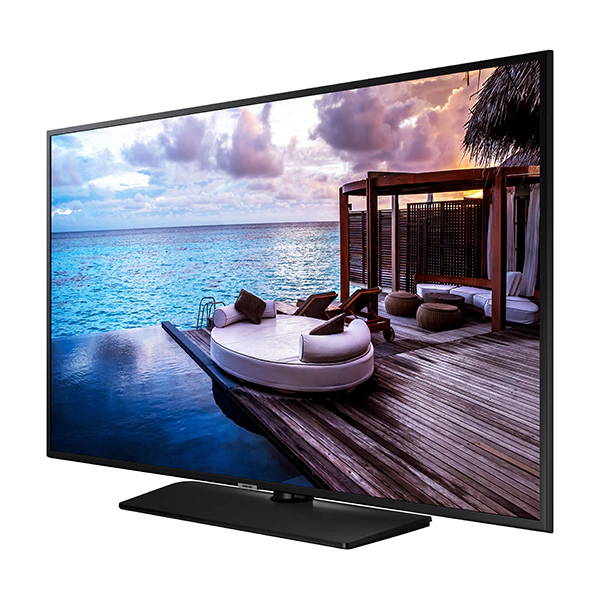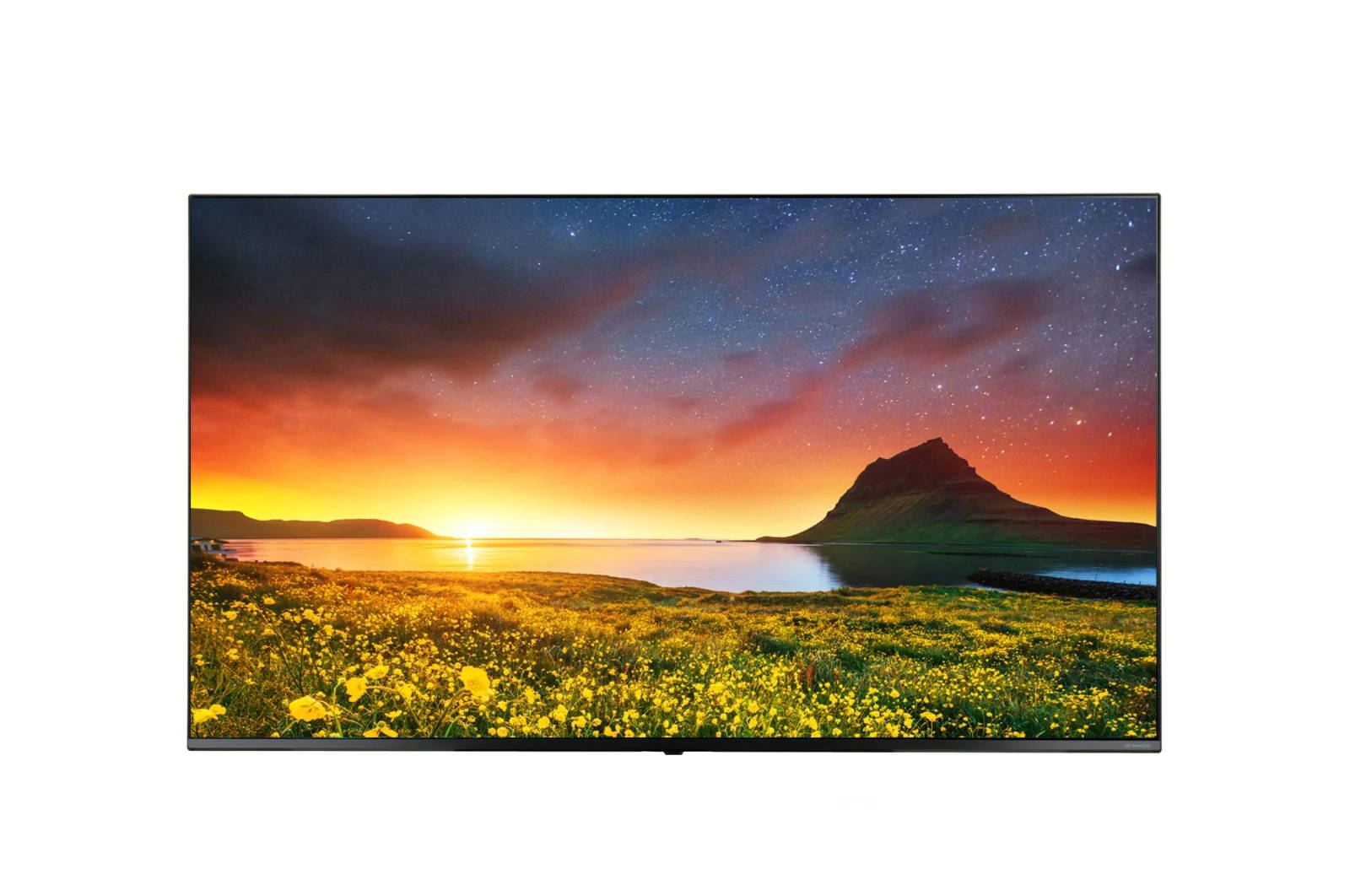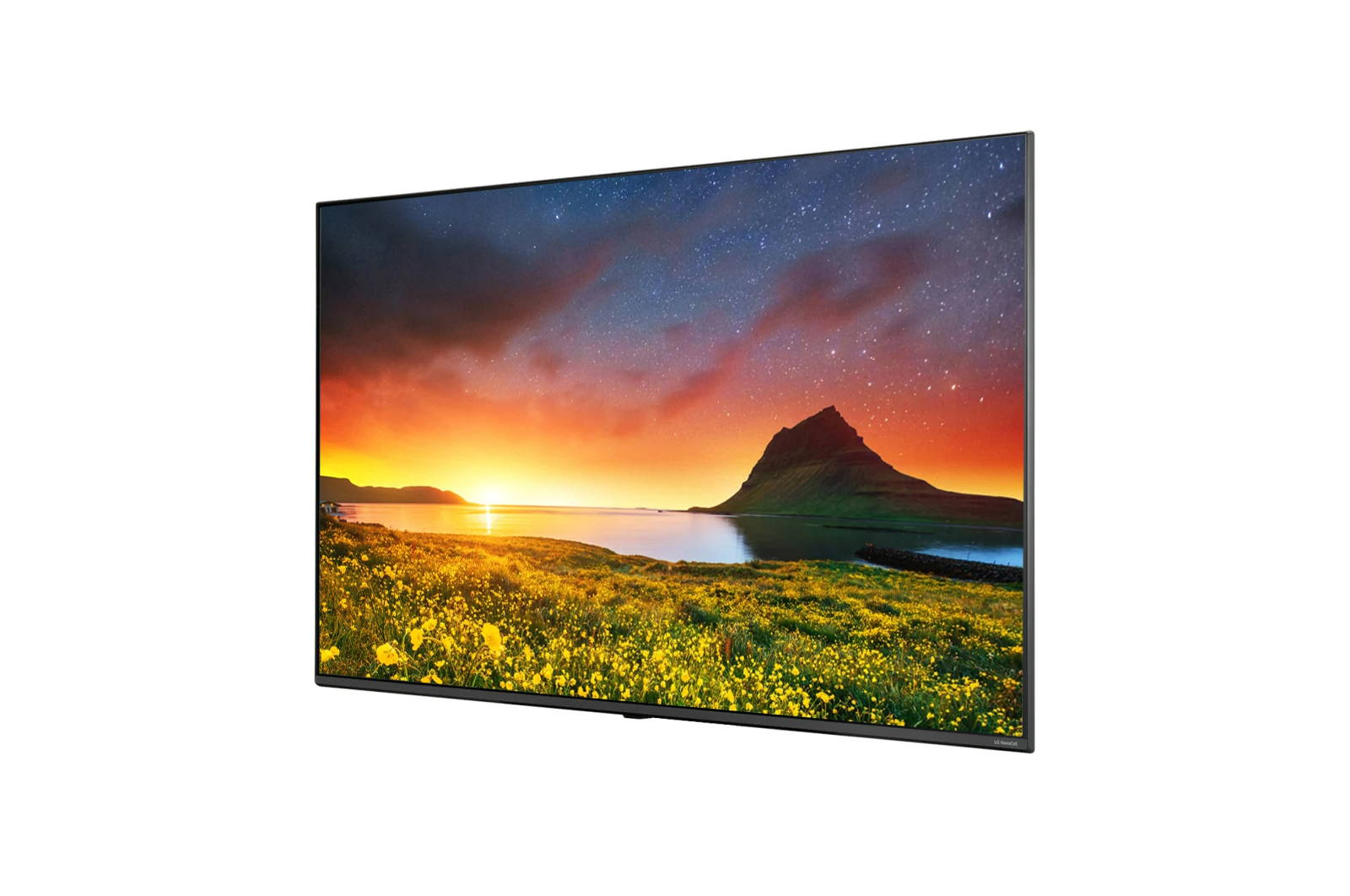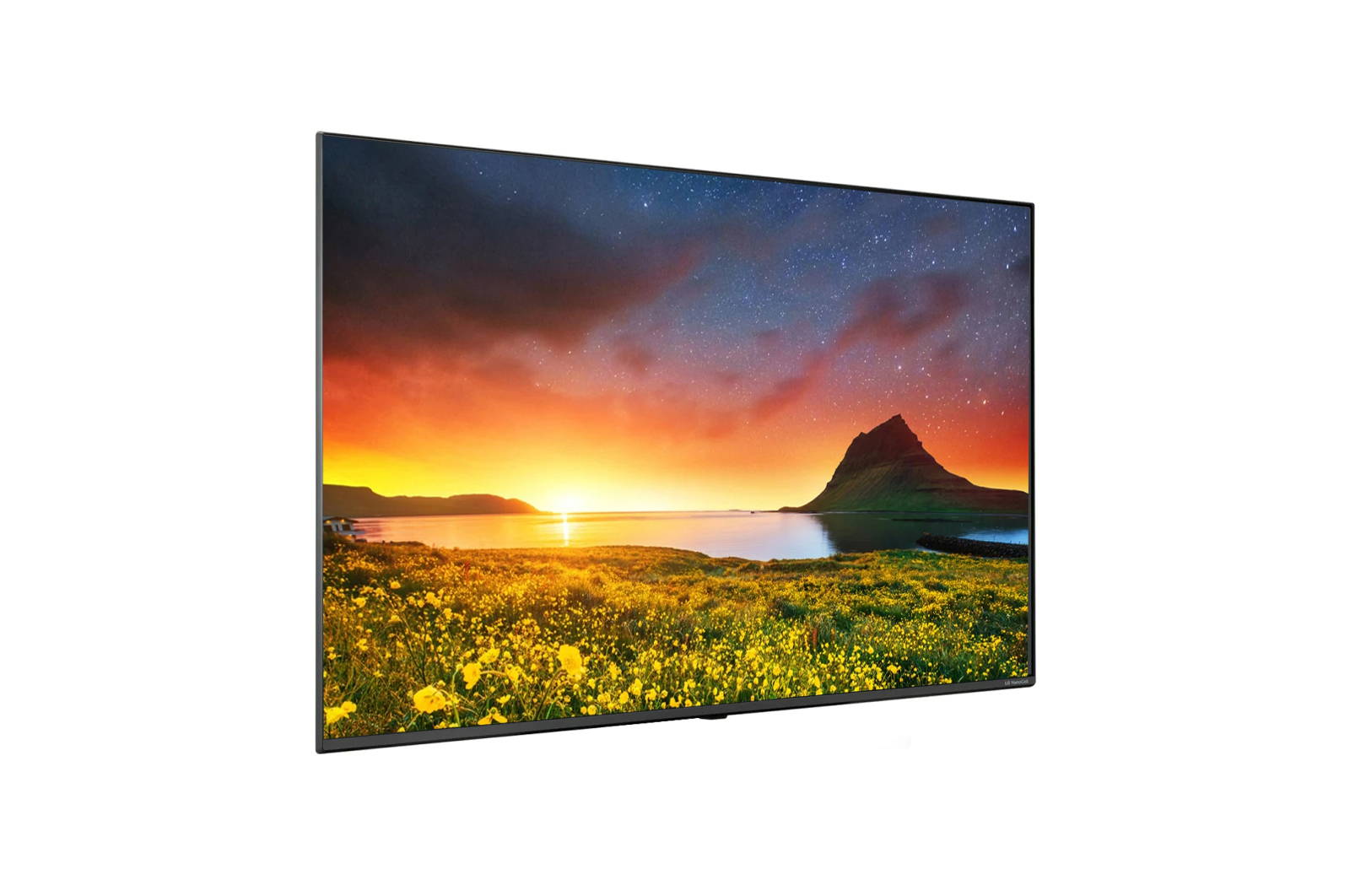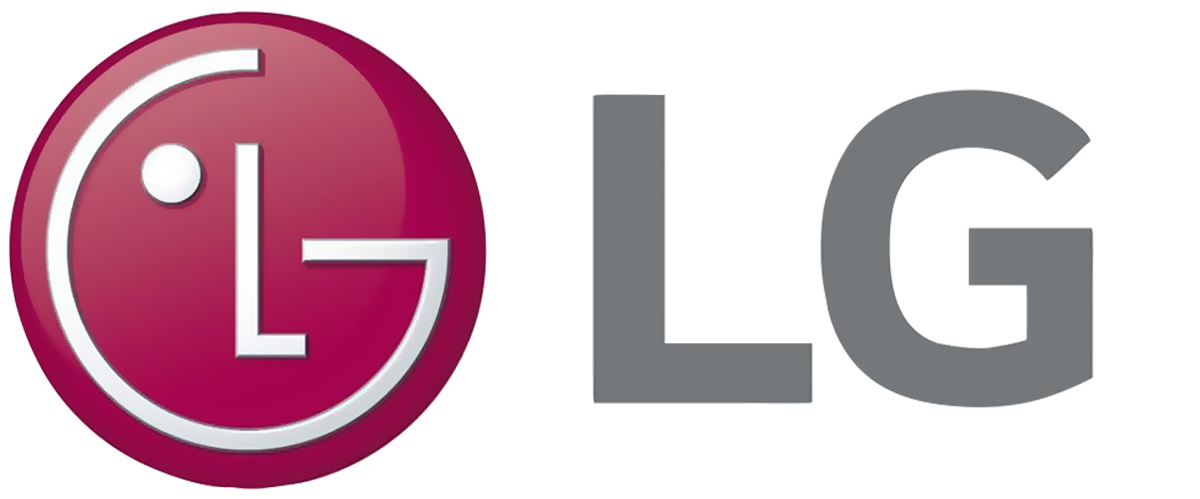 4K UHD SMART Hospitality TV with Embedded b-LAN
- 4K UHD Picture Quality
- Pro:Centric® Smart, Pro:Centric® Direct, Quick Menu
- HDR10 Pro & HDR HLG for great color
- Built-in Speakers, SoftAP Virtual Wi-Fi, Bluetooth® Sound Sync
- Smart Features include Web Browser, Pre-loaded Apps, Magic Remote
- Access Netflix® Application

*Contact Us For Full Details: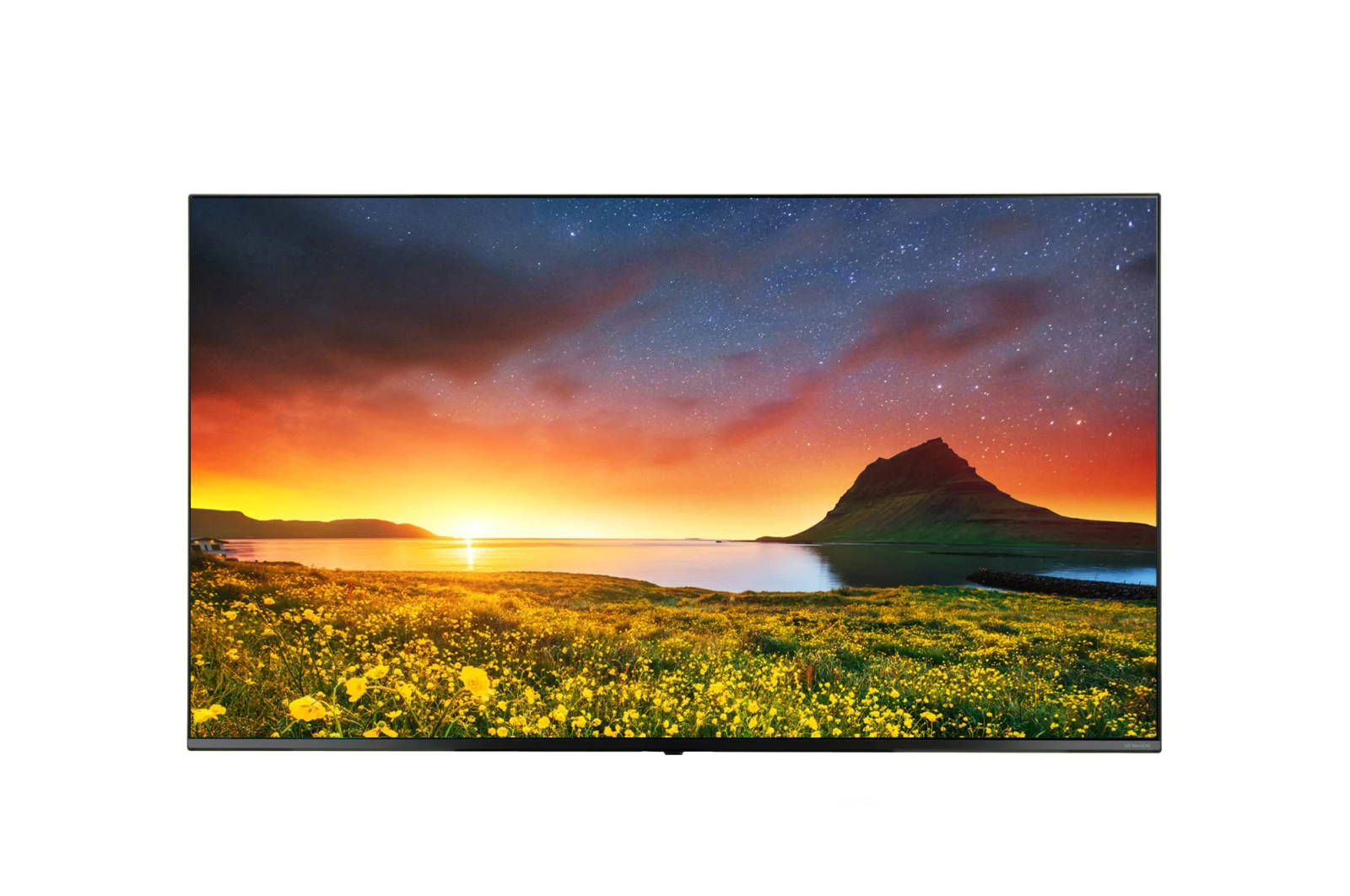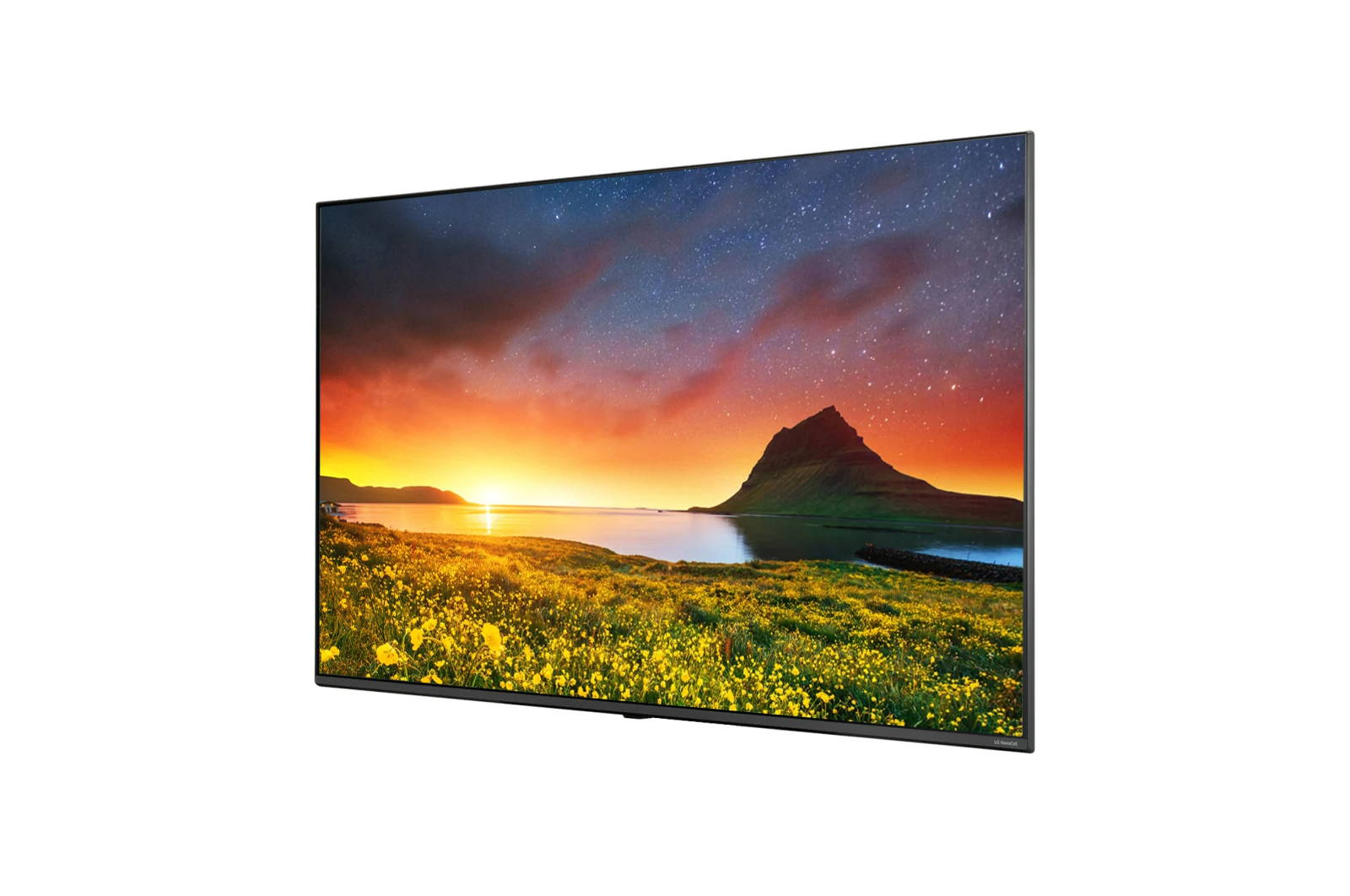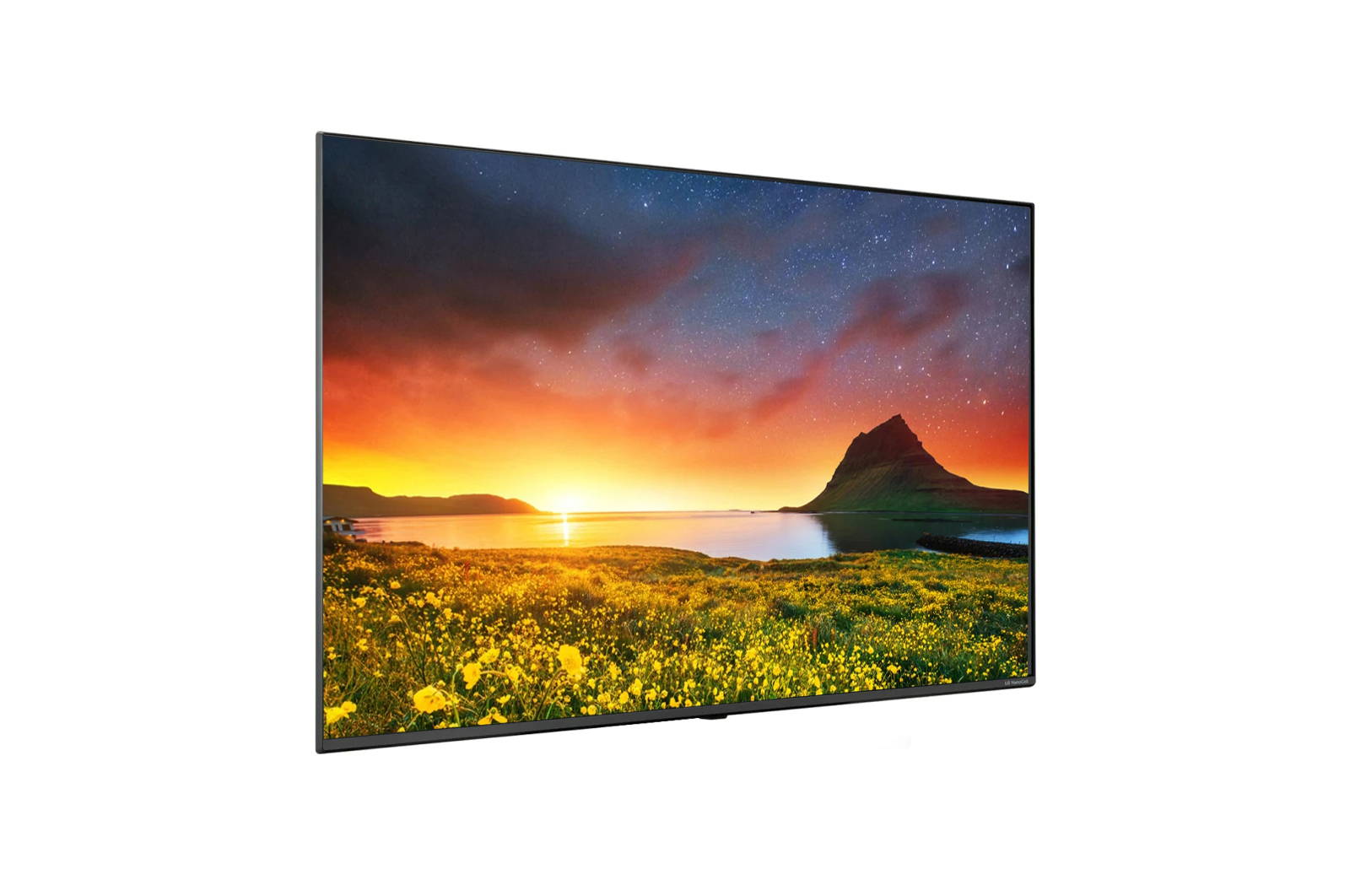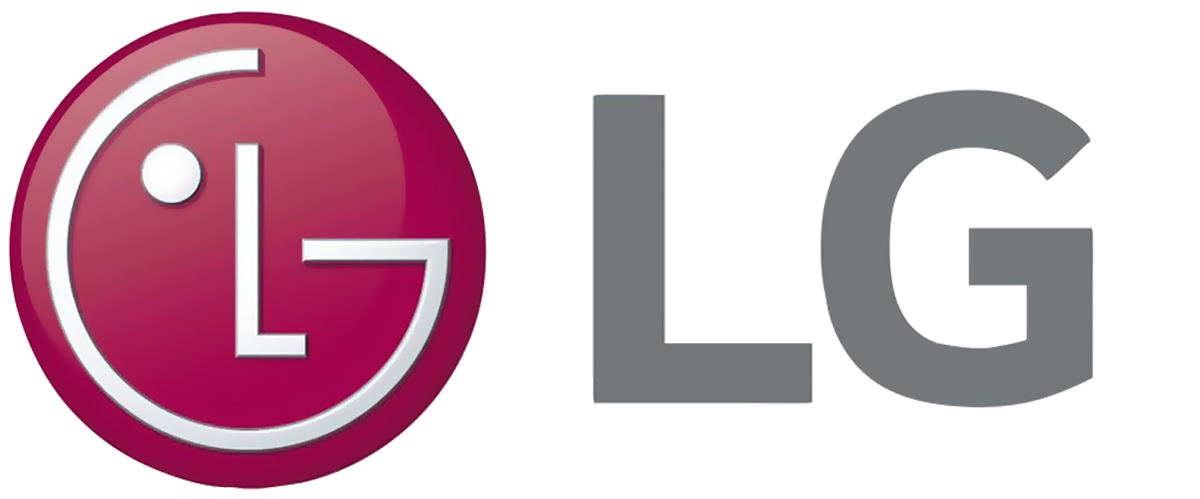 LG 4K UHD SMART Hospitality TV with Embedded b-LAN
- 4K UHD Picture Quality
- Pro:Centric® Smart, Pro:Centric® Direct, Quick Menu
- HDR10 Pro & HDR HLG for great color
- Built-in Speakers, SoftAP Virtual Wi-Fi, Bluetooth® Sound Sync
- Smart Features include Web Browser, Pre-loaded Apps, Magic Remote
- Access Netflix® Application
*Contact Us For Full Details: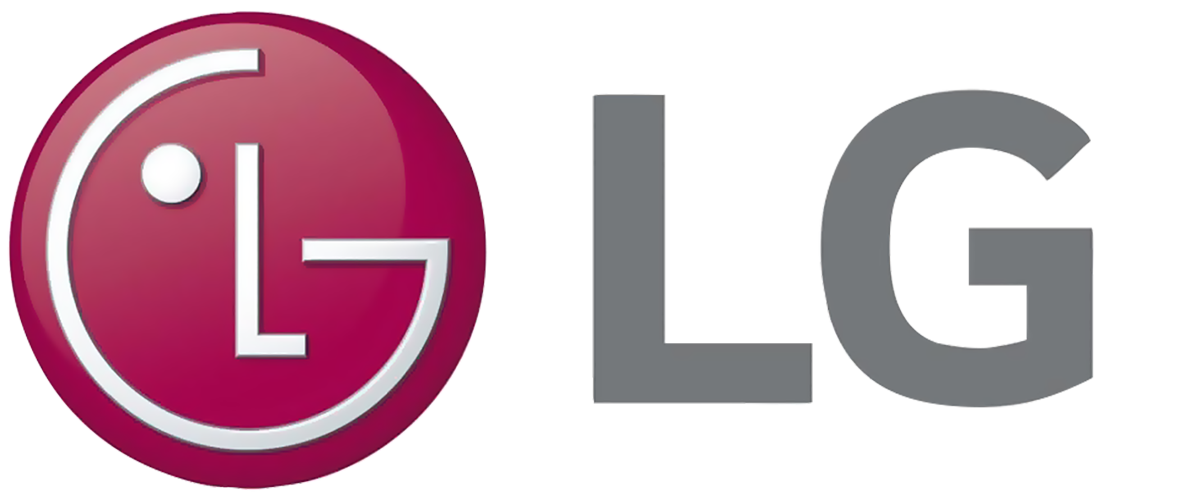 LG 4K UHD Commercial Lite Hospitality TV
- 4K UHD Picture Quality
- Public Display Mode

- Hotel Mode
- Lock Mode
- Welcome screen
- USB Cloning
*Contact Us For Full Details

Call Now For Bulk Pricing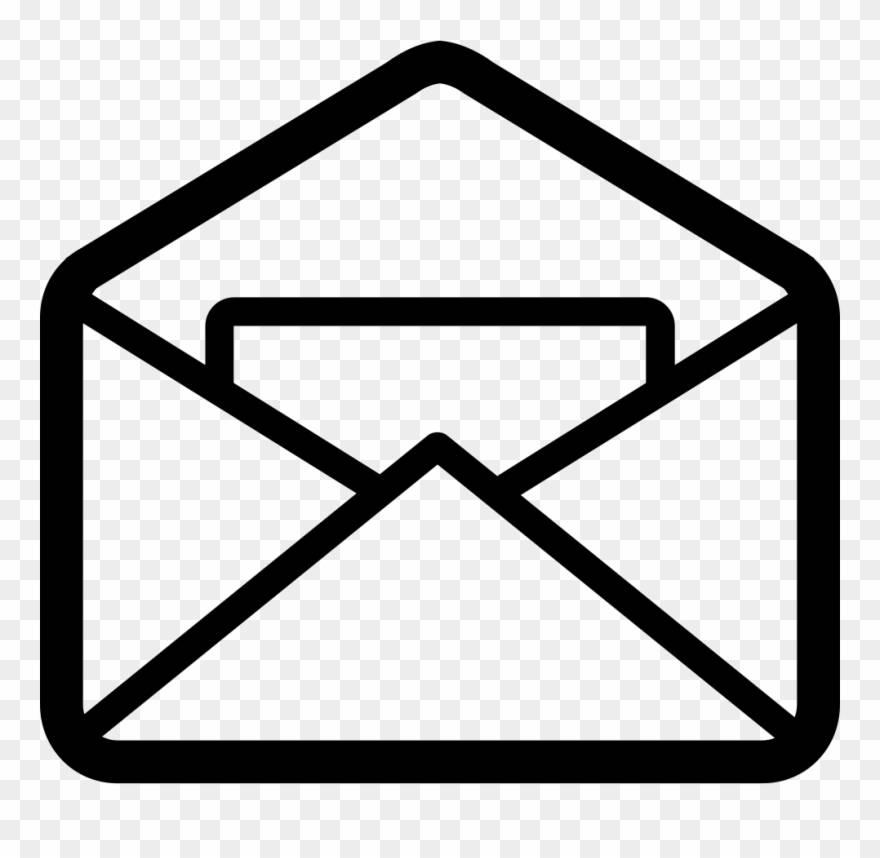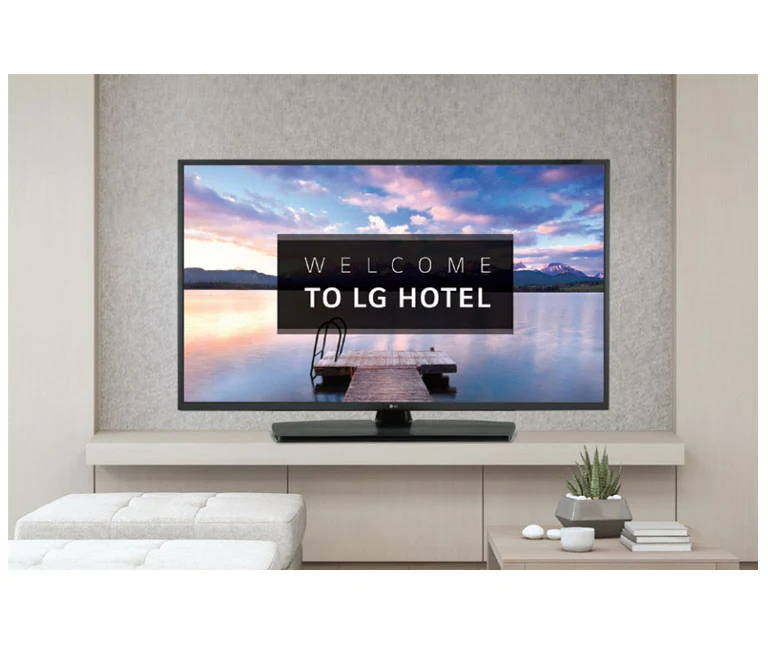 With the capability to display several images, Commercial Lite TVs allow for a greater variation of greeting messages in hotel rooms which make customers feel more welcome and cared for.
USB data cloning makes managing multiple displays more efficient for optimal operation. No need to set up each display one by one, data can be copied to a USB in one display, data will be distributed to other displays through a USB plug-in.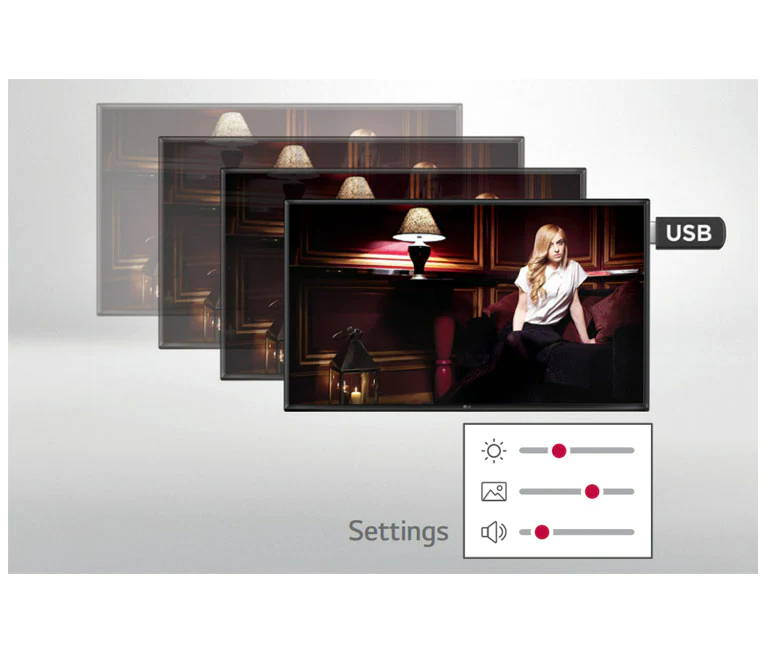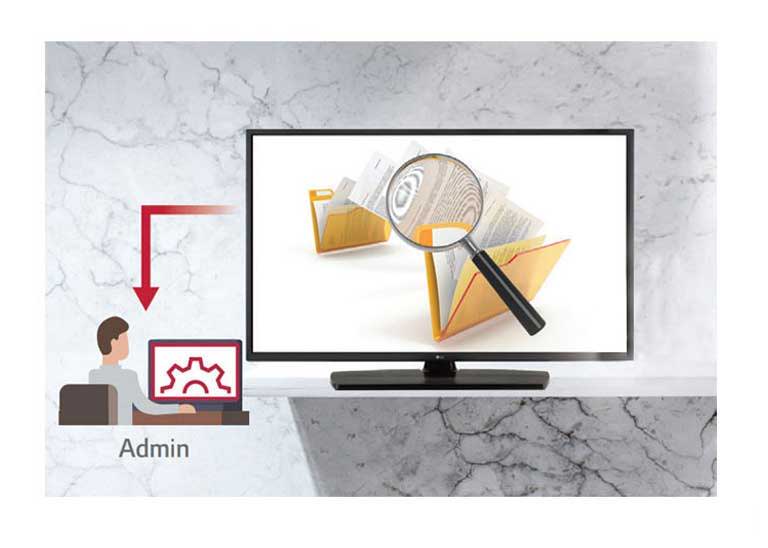 The TV stores diagnostic data, which can be saved to a USB memory device, thus enabling service engineers to analyze the data and identify technical issues quickly and easily.
Lock Mode blocks external input signals with non-compliant content. This is a useful feature for preventing misuse of TVs in public spaces.