PREVENTION FIRST!
GUEST HEALTH is our #1 priority!
PPE & Sanitization Essentials For Your Property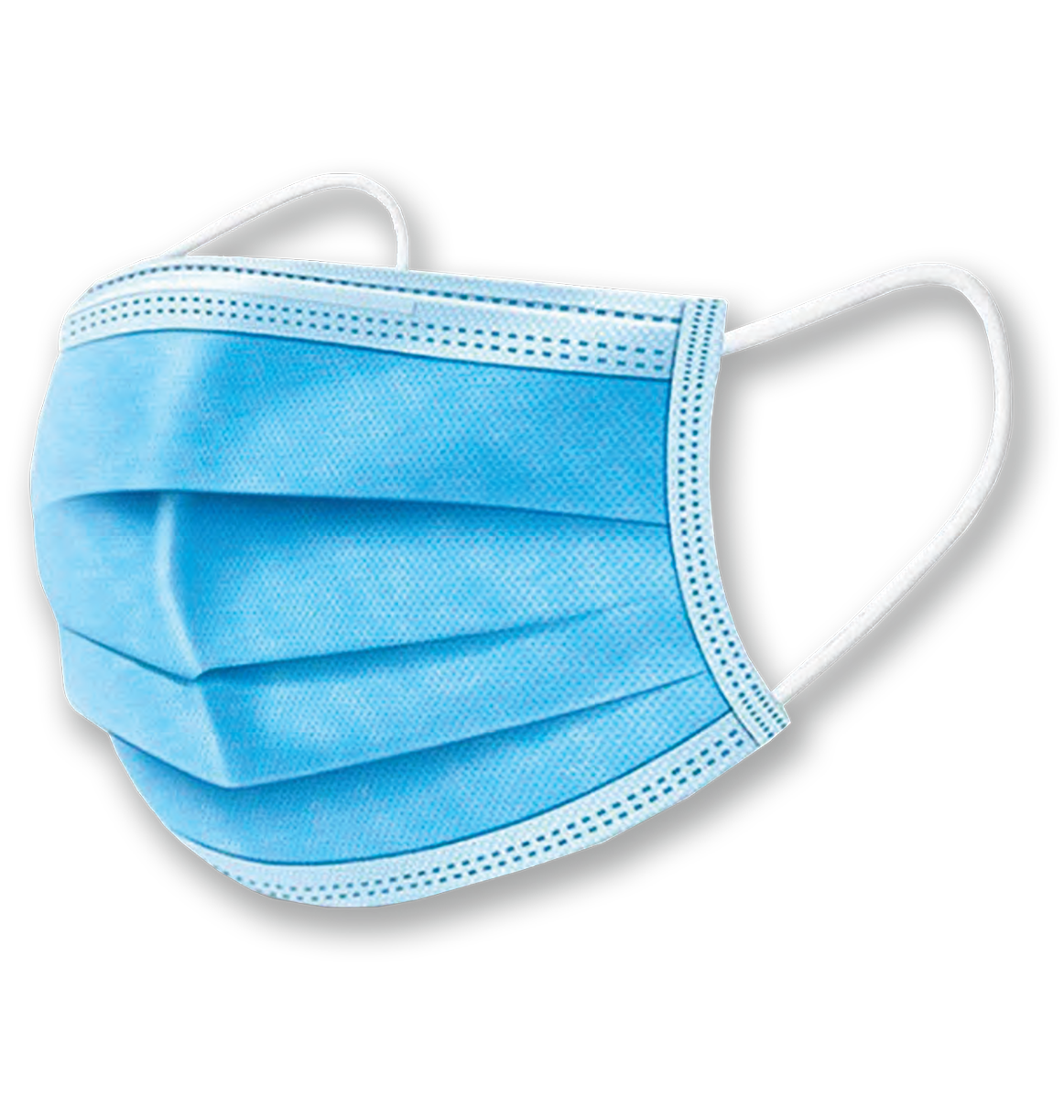 Surgical Masks - 3ply, 50/box: $18.99 per pack*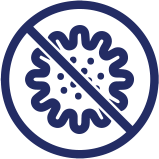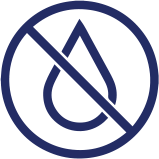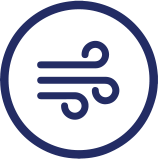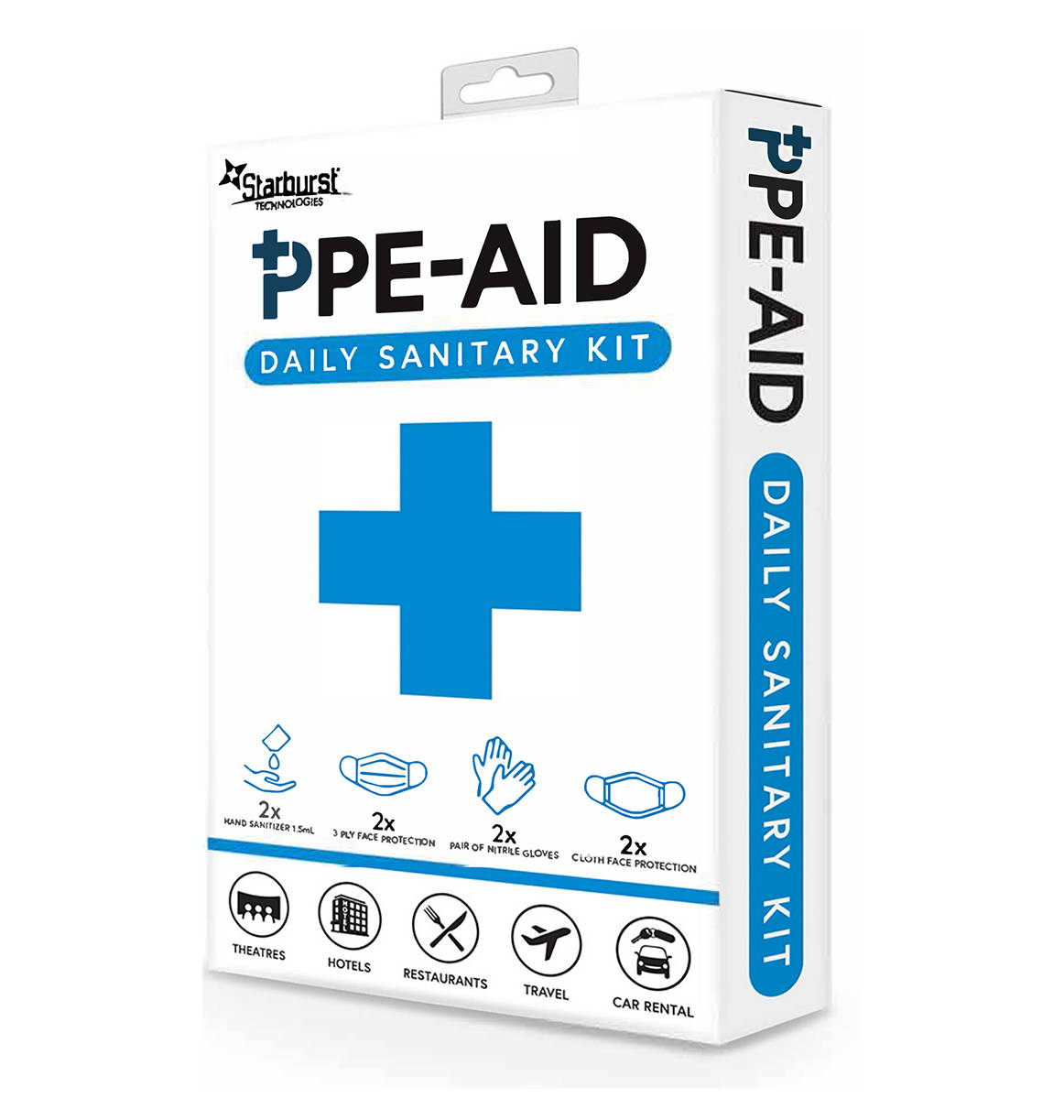 PPE-AIDDAILY SANITARY KIT
PPE Kit 1: $3.95 ea.
includes 1 set of gloves / 1 3-ply mask / 2 min-wipe packs
PPE Kit 2: $19.95 ea.
includes 4 sets of gloves / 4 3-ply mask / 35 min-wipe packs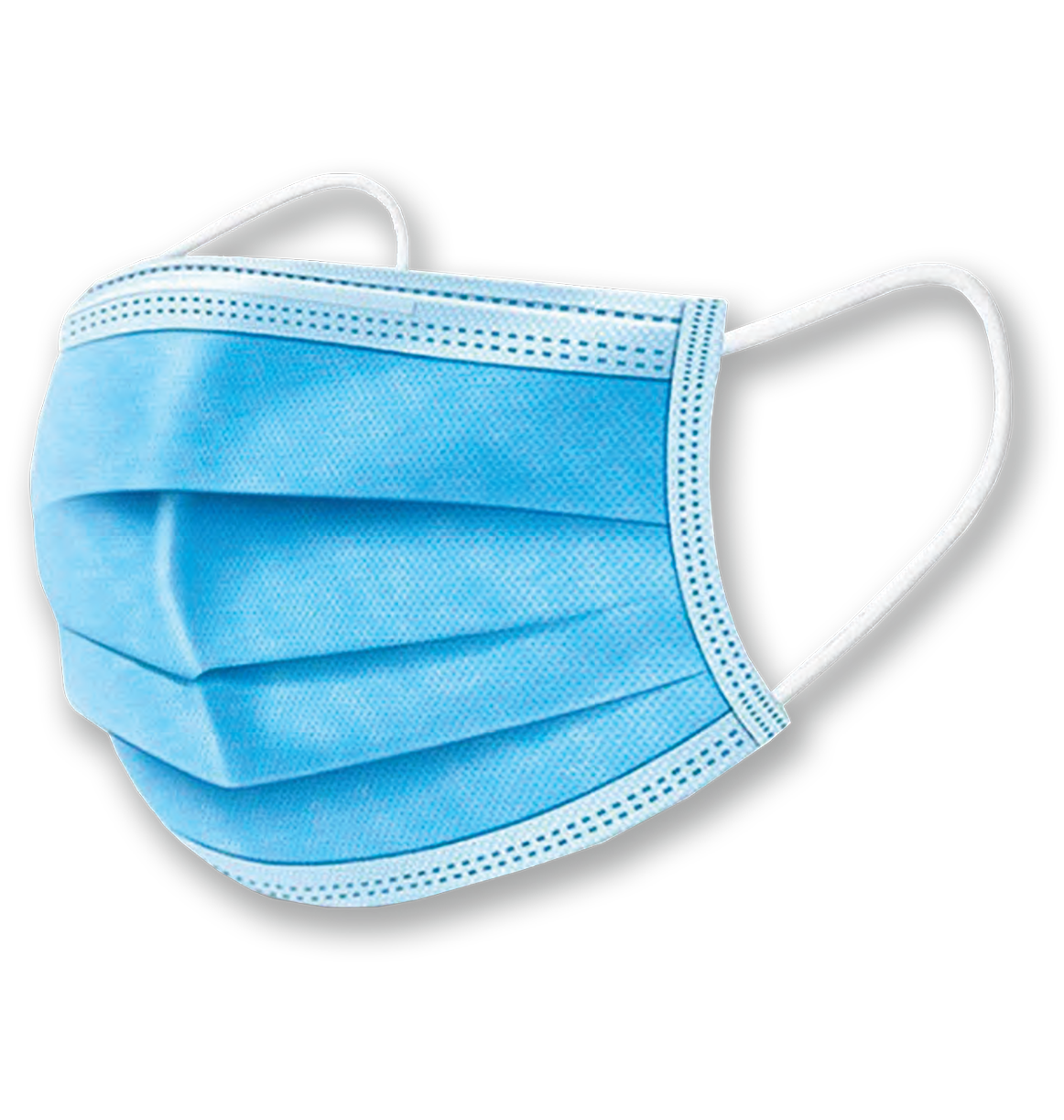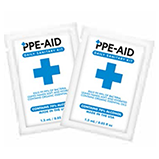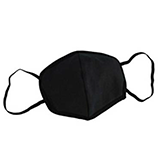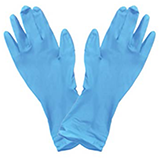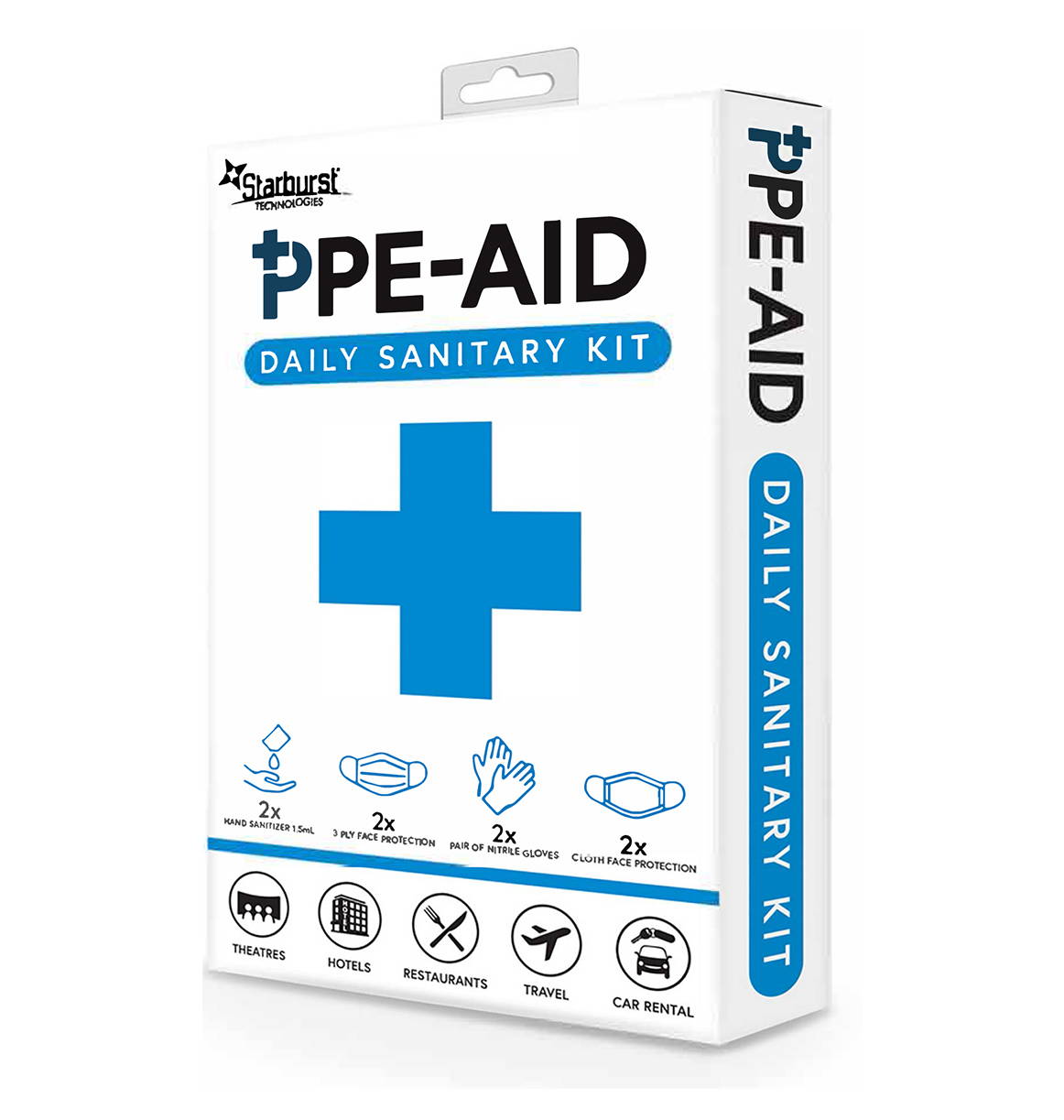 Thousands of uses – classroom, home and office – makes the environment safer!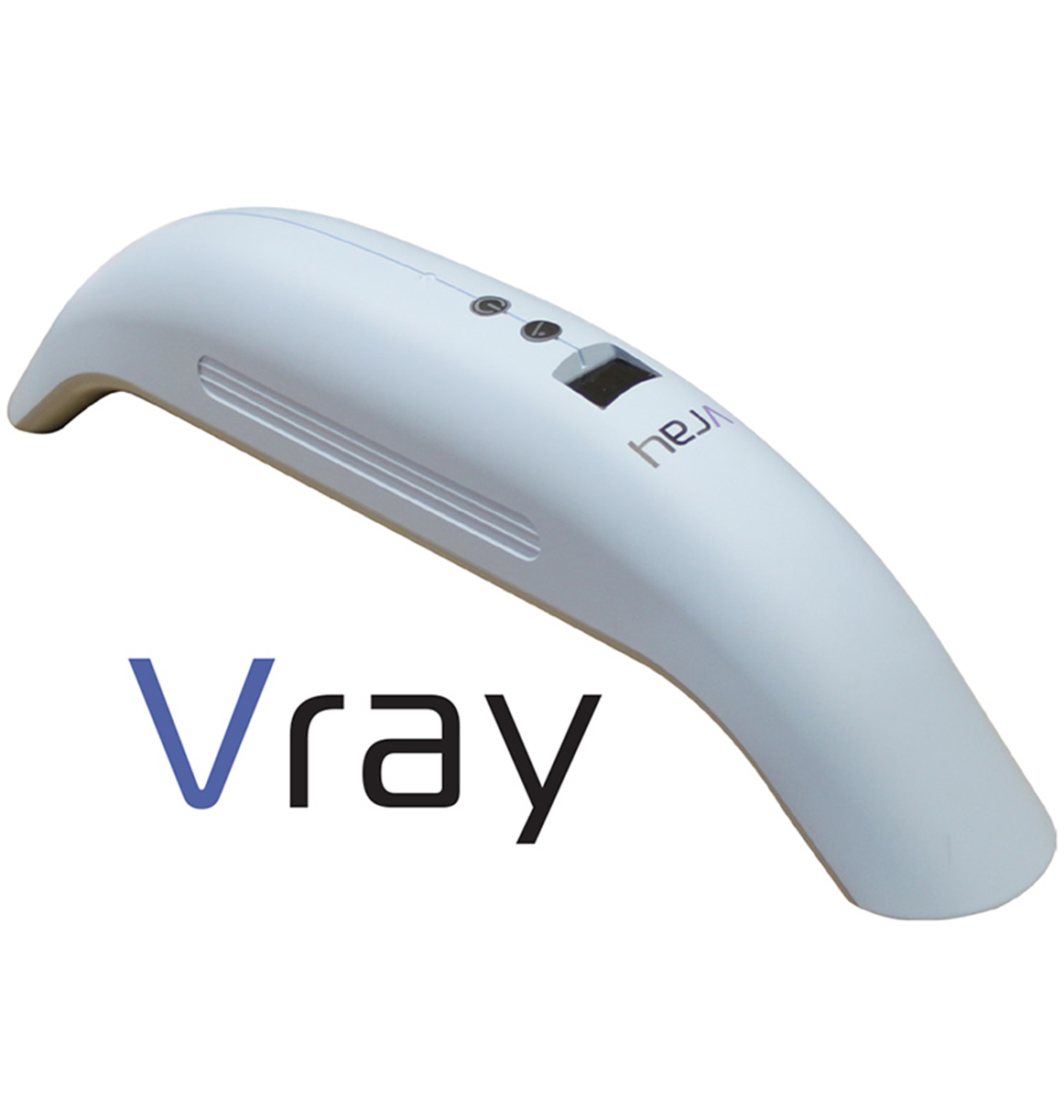 PDI Hospitality HYGENX-VRAY
Vray Portable UV-C Sanitizer Wand: $215.99 ea
Use Anywhere Germs Can Spread – Desks, Laptops, Pens, Tablets and More!Kills 99.9% of Bacteria

Easily, quickly and safely clean and sanitize all objects and
surfaces with PDI Hospitality's HygenX™ Vray, with UV-C light
that kills 99.9% of bacteria on everyday items, used and shared,
in today's classrooms, offices and homes.
Lightweight and cordless, Vray is designed for easy portability
and features a rechargeable battery. Capable of hands-free and
portable operation, Vray can be used to clean anywhere and
anything in a classroom, home or office, even large toys,
keyboards, instrument panels, touchscreens, etc.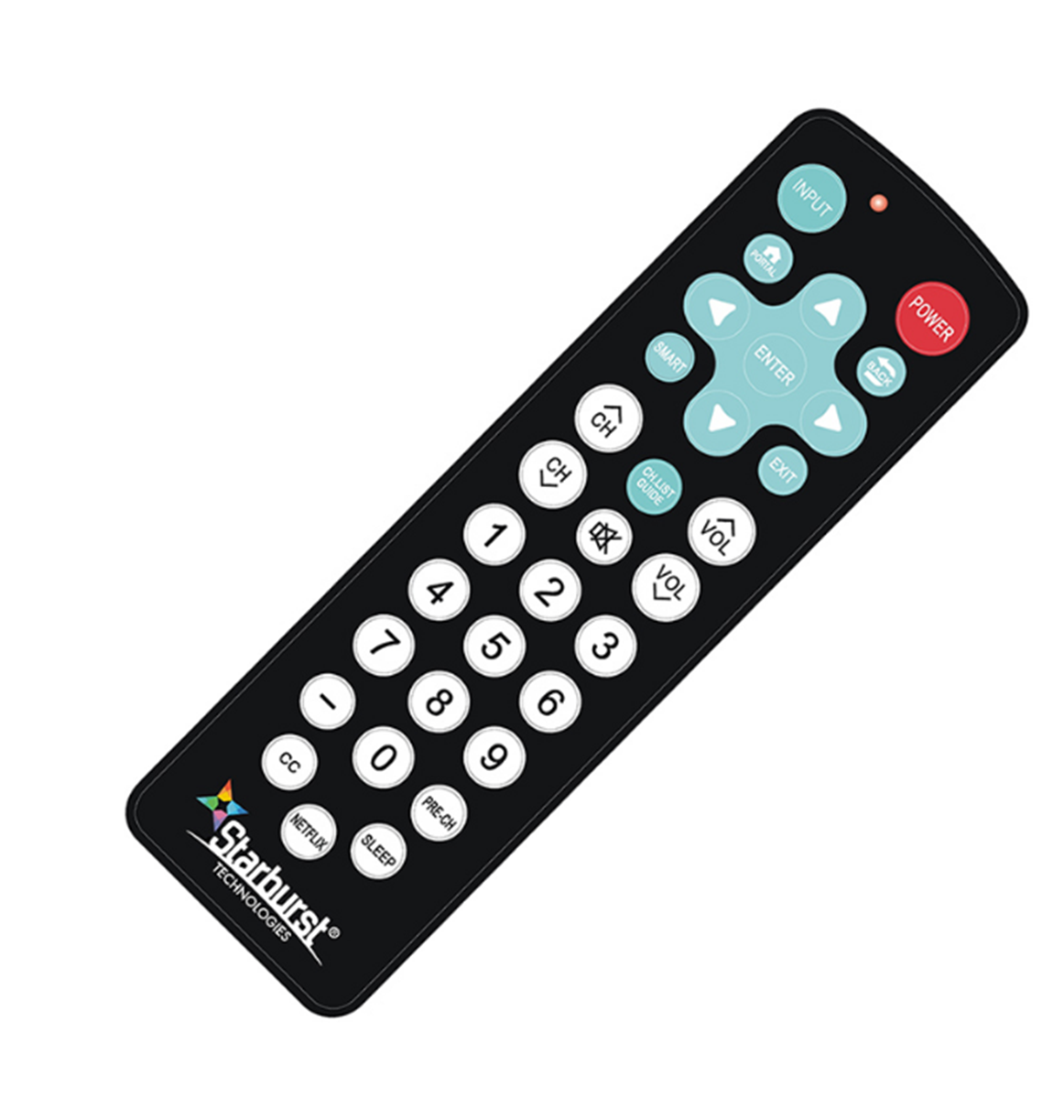 Universal Germ-Free* TV Remote
Upgrade from your OEM remotefor a healthier environment for your guests.

Hospitality & Healthcare TV Remote
Germ Resistant Easy-Clean Remotes: $12.99 ea
Standard TV remotes are difficult to clean and are a hotbed of dirt and bacteria.Keep your guest safer and happier with the new Starburst Technologies UniversalGERM-FREE Remote. The SB-UGFR-B is fully functional and compatible with mostpopular Samsung and LG Hospitality & Healthcare TVs.

Universal: Samsung or LG*

Antibaterial (Antimicrobial Finish)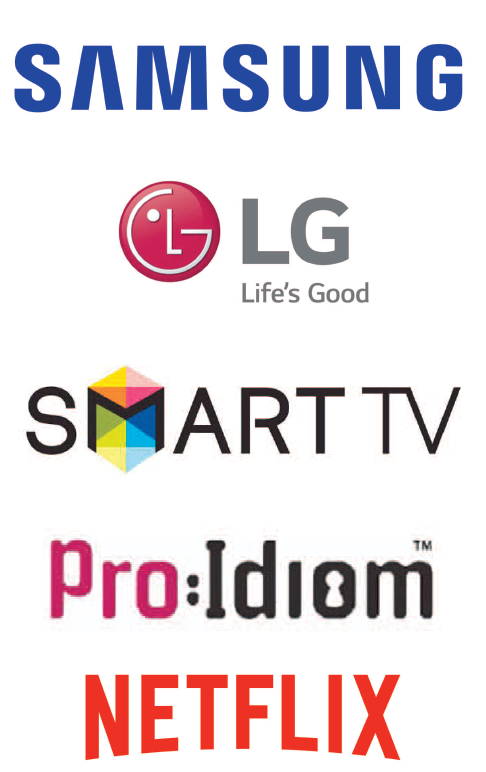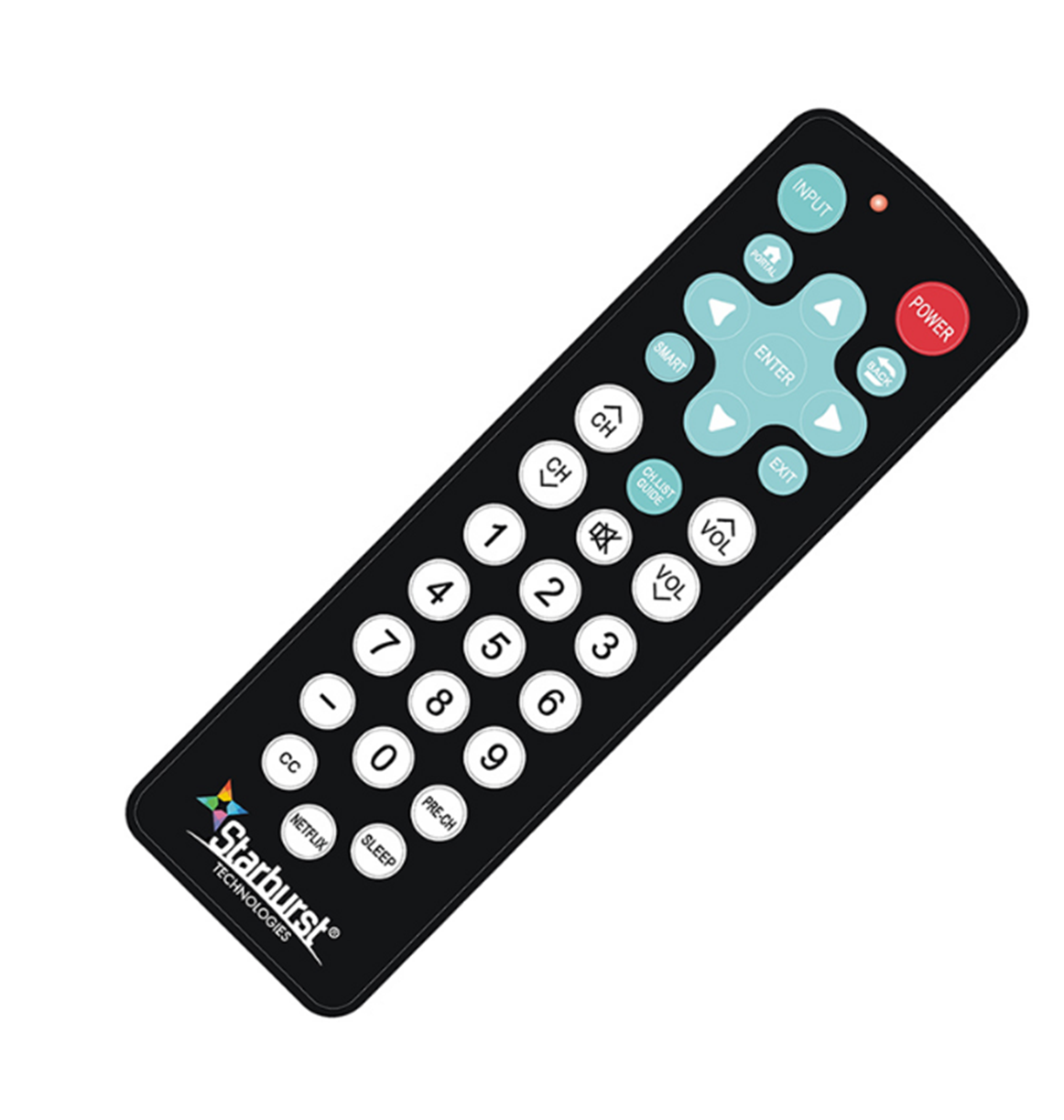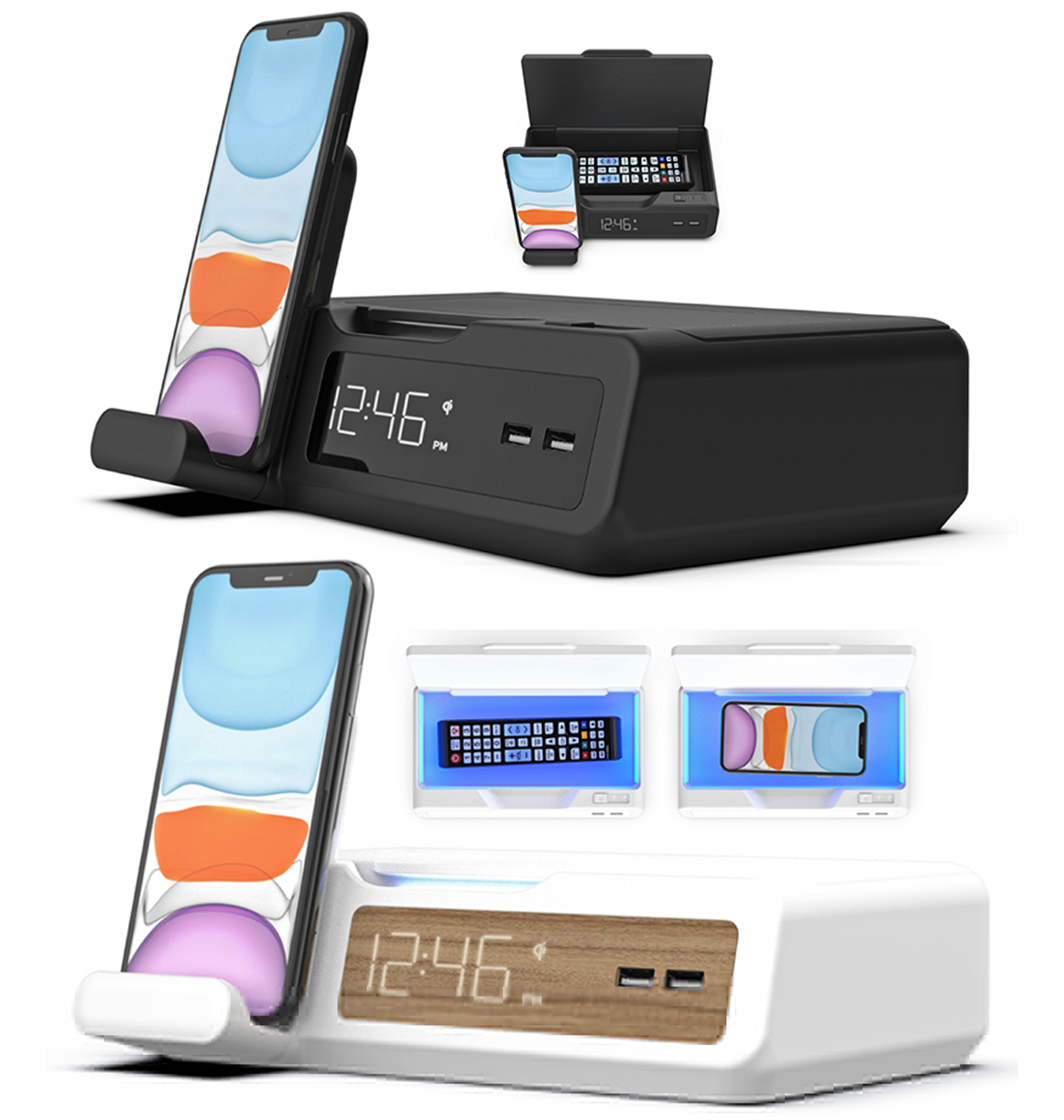 Nightstand UV Sanitizing/Charging Station: $99.99 ea.
220nm wavelength UV-C
LED array for full device coverage
Safety shutoff
Simple one button use with countdown timer
Qi Fast Wireless charging 10W
Phone Charging Stand
USB Fast charging 2X 2.4A + 1A
Lightsleeper™ guest can turn off clock light
Dimmable display
Tamper-proof clock settings
Auto-Day Light Savings time changes
Self-Charging memory backup
No displosable backup batteries to replace
Tamper-proof power disconnect
Security Cord Bracket