Hospitality & institutions
sales guide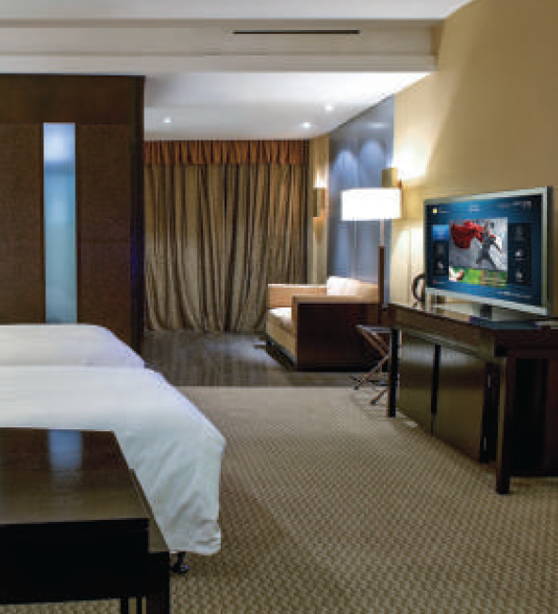 NATIONAL OFFERS AND PROMOTIONS
Give hotel guests an unparalleled entertainment experience with DIRECTV's industry-leading HD programming, sports and channel variety. Create an in-home experience in every room, only with DIRECTV.
Senior Living Communities, Hospitals And Universities.
Whether someone is in the hospital, under care or attending college, nothing makes people feel at home like DIRECTV. As the ultimate entertainment experience with unmatched HD, sports and variety of programming, DIRECTV makes it easy to keep everyone entertained.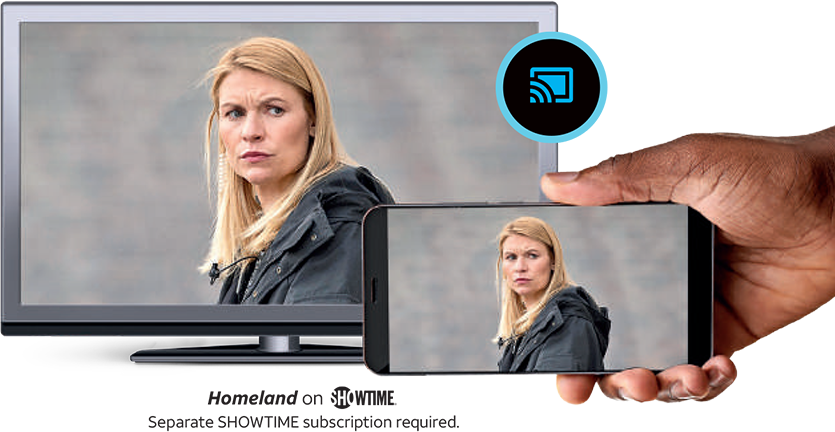 Compatible with all DIRECTV HD entertainment systems

Easy integration with any existing property configuration – wired & wireless

Only requires Google Chromecast and a TV in the room – installed with minimal disruptions

Available for new and existing properties with DRE, DRE Plus and COM Systems
Stream movies and shows from over 2,000 supported Chromecast-enabled apps

No app login required through the TV

Connect multiple devices to any TV in the room or suite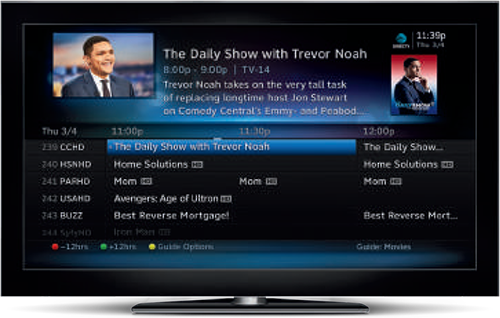 Eligible with the Intro, Good, Better and Great National Offers
DIRECTV Residential Experience (DRE) systems are perfect for any property with home-run or loop-through wiring schemes. DRE can service properties with as few as 20 rooms or as many as 10,000.
Access to over 100 HD channels

HD Interactive Program Guide

Full residential channel lineup

Enhanced HD user interface

No Master Control Server or switches required
DRE Plus
(Everything that DRE offers, plus:)
Parental controls & channel favorites list

Property Management System (PMS) integration

Up to 50 customizable content channels

Check-in/check-out functionality that resets to default room setting
Eligible with the Intro, Good,
Better, Great and Best National Offers

The COM System is a commercial grade scalable solution, able to support hundreds of channels

Easy setup and installation

More channels in less space

Future-proof the hotel property

Electronic Program Guide (EPG) with property branding and program info banner

Integrated Pro:Idiom encryption for HD and 4K HDR content protection
Supports IP and QAM signal distribution


Energy-efficient with less than 300 watts of power consumption


Troubleshoot off-site with remote management


Local and over-the-air content insertion


Reference fact sheet on my CSP and

*Based on a 100-room property. Marketing Center for full technology details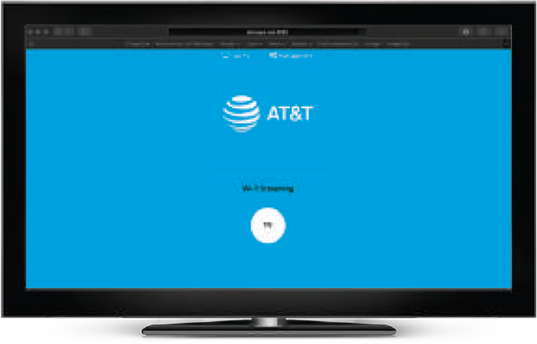 Wi-Fi Streaming for Institutions
Eligible with the Intro, Good,
Better, Great and Best National Offers
AT&T's Wi-Fi Streaming offering is the latest in DIRECTV's HD COM System line of product enhancements for the Healthcare and Senior Living markets that allows residents and patients to stream DIRECTV programming to their own devices through a highly secure, wireless signal from the property's existing Wi-Fi solution.
Wi-Fi Streaming service does not consume any broadband capacity. Content is delivered to personal devices over the property's local Wi-Fi network only.

Energy-efficient with less than 300 watts of power consumption

Troubleshoot off-site with remote management
Add-on enhancement to HD COM System technology


No additional service charge required


Free-to-customer streaming option can be promoted

as an additional property amenity
PICK THE BEST OFFER FOR YOUR PROPERTY
PDI Communications - 1-800-242-1606