Bluetooth Alarm Clocks & Wireless Charging
PDI partners with Nonstop!
Guests need to recharge, and so do their devices. Provide the convenience of wireless charging, bluetooth connectivity and device management within the comfort of their suite. PDI has partnered with Nonstop to offer our hospitality clients the perfect products in this category.
Not sure where to start? Find the perfect solutions to meet your needs by speaking with one of our sales representatives today.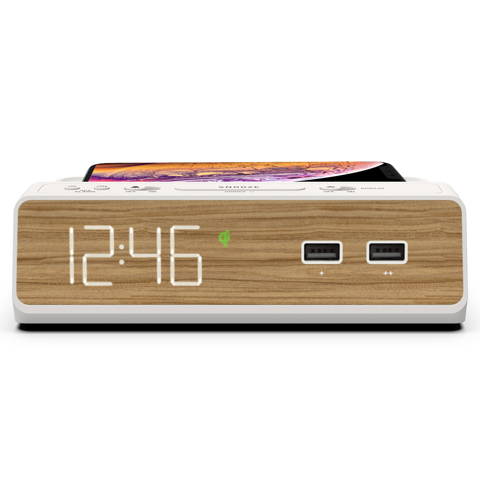 Bulk Discounts Available
Contact Us For Pricing
Have Questions
Dial: 1-800-242-1606
Shoot Us An Email
sales@pdihospitality.com