Guest Room Refrigerators, Microwaves & More
The perfect Guest Room appliances from PDI!
Danby, a leader in refrigeration and specialty appliances, has a great lineup of products geared for the Hospitality and Hotel Industry. Whether you are in need of compact refrigerators, full-sized appliances for guest suites, microwaves or more, PDI and Danby have partnered up to offer the packages to meet the needs of our clients.
Not sure where to start? Find the perfect solutions to meet your needs by speaking with one of our sales representatives today.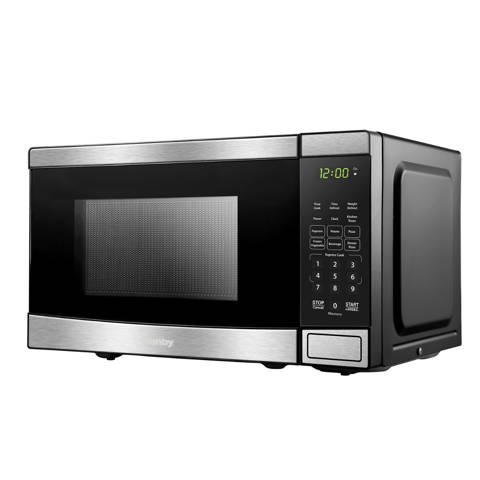 Bulk Discounts Available
Contact Us For Pricing
Have Questions
Dial: 1-800-242-1606
Shoot Us An Email
sales@pdihospitality.com