Video Walls, Information Boards, and More
Visually dazzling displays enhance the guest

experience

and PDI's in-house team of engineers/project managers are here to assist from start to finish.
We assist with designing the system layout, picking the best control software, bringing in the desired video sources to the display panels, and ultimately arranging the actual installation. PDI's professionals make it easy to bring stunning display technology to your property.
Browse our hardware selection below, or contact our engineers to get started.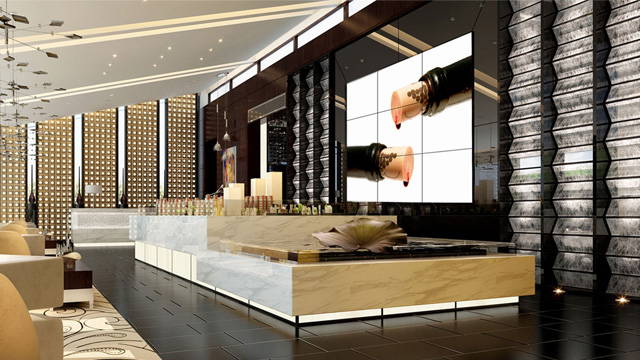 Bulk Discounts Available
Contact Us For Pricing
Have Questions
Dial: 1-800-242-1606
Shoot Us An Email
sales@pdihospitality.com